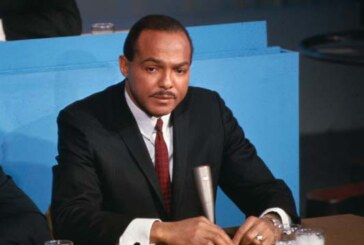 Initiative honors 50th anniversary of Carl Stokes' historic election as Cleveland mayor CLEVELAND — Dozens of...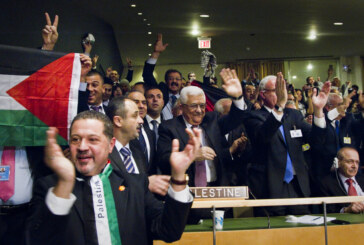 SACRAMENTO, Calif., December 28, 2016 – Hispanic Evangelicals denounce the United States Administration's failure to veto the United Nations Secu...
OPINIÓN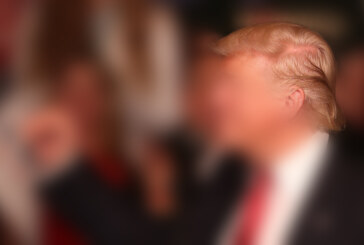 Por Hernán Gálvez Villavicencio Ya, salió Trump. ¿Te has muerto? ¿Estás a punto de suicidarte? ¿Tu vida ya no...
Por Enrique Kogan Prepárense, ya que los conductores en nueve estados verán cambios en los impuestos y reflejados en las...

Por Enrique Kogan Google cambio su tendencia de búsqueda, y describió los datos de estas tendencias con aquellos nombres...

Por enrique Kogan Google es la empresa con más dinero en mano en el mundo, y con tanto dinero ya no saben qué hacer. Bue...
299517 Total Views
234 Views Today