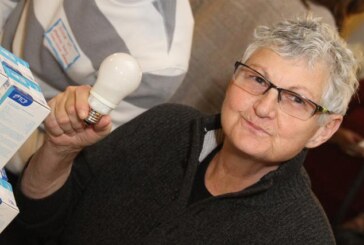 Photos by: Ruggero Fatica On Friday, January 29, 2016, the Chief of Sustainability welcomed visitors to the an...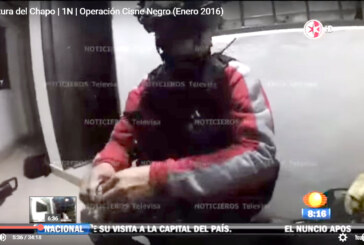 El inicio del año se ha visto marcado por la recaptura de Joaquín 'El Chapo' Guzmán, esta vez en Los Mochis, S...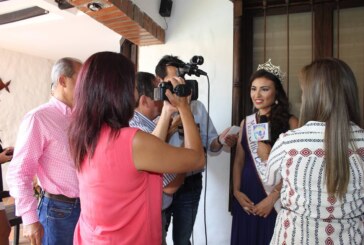 Diana Muñoz Salgado, Miss Ohio Latina 2016 and University of Akron PhD student was recent back in her hometown of La Plata, Colombia to receive f...
OPINIÓN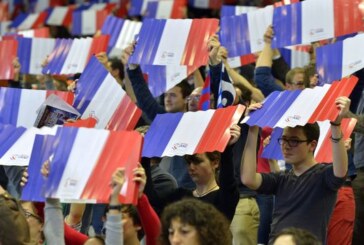 Por Hernán O. Gálvez hgalvez@me.com Conversaba de madrugada con una prima muy querida que vive en Europa; madr...
Por Enrique Kogan @autos_enrique ¿Sabías que el color de tu auto dice mucho de ti?, es más, un color marca tu personalid...

Por Enrique Kogan @autos_enrique Gracias a la nueva plataforma "Ford Global" del segmento C, es decir compactos de media...

Por Enrique Kogan @autos_enrique Nacido en Madrid, España en 1965 y con sede en Franklin, Tennessee, José Muñoz, es el m...

¿Qué haces durante las fiestas navideñas? Durante las fiestas navideñas lo más importante para mí es compartir con mi familia. Además tratamos de ir a la iglesia juntos. ¿Có...
171961 Total Views
49 Views Today