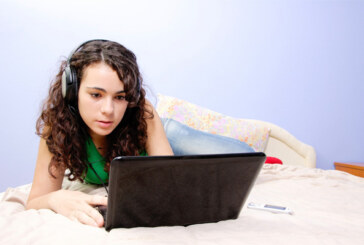 CLEVELAND, OH - La inscripción para el empleo juvenil de "Youth Opportunities Unlimited" (Y.O.U.) para su Prog...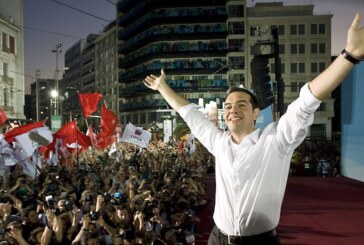 LD / AGENCIAS La coalición izquierdista Syriza, liderada por Alexis Tsipras, se alzó este domingo con una clara victoria en las elecciones genera...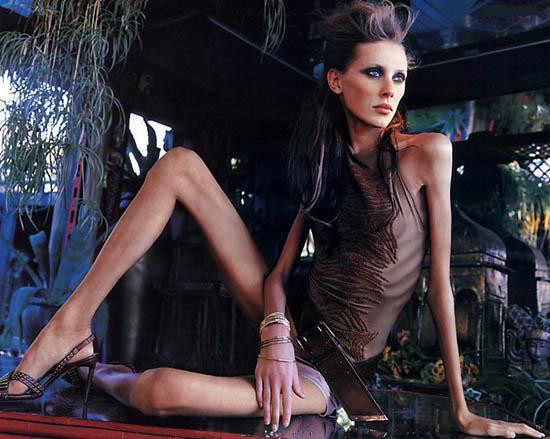 By Ivan Gomez Although all of us want to be slim and fit, especially for the ramp models. Almost all of the ladies in this world believe that the only way to stay and look beautifu...