By: CMSD NEWS BUREAU (cleveland metropolitan school district)Traducido en español por Ivan Gomez  Versión Orig...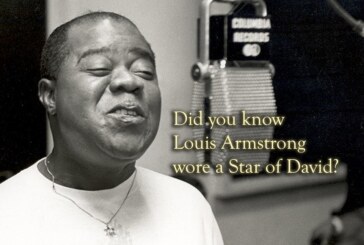 Louis Armstrong, the famous Jazz musician, wore a Star of David throughout most of his adult life. He did so t...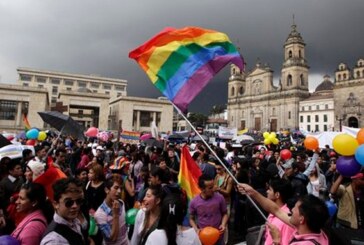 Por: Hernán O. Gálvez En mi país, Perú, hay un debate que ha dividido miserablemente a la ciudadanía: ¿tienen los homosexuales y lesbianas derech...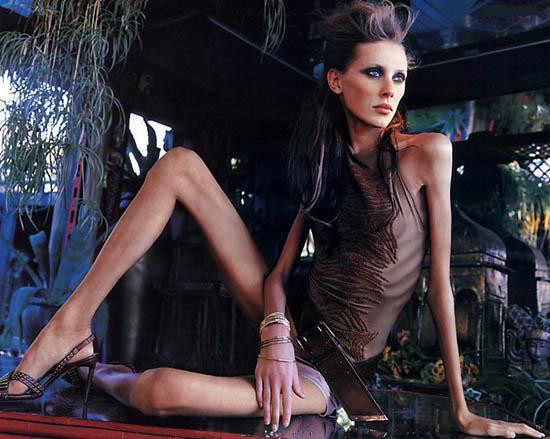 By Ivan Gomez Although all of us want to be slim and fit, especially for the ramp models. Almost all of the ladies in this world believe that the only way to stay and look beautifu...