By Kevin Goodman
Recently I had the privilege and joy to stop at The Shower Program at The St. Malachi Center and deliver donations and toiletries. It was one of the best parts of my day! Monday through Friday mornings, clean public shower facilities are available for homeless men and women. Towels and toiletries are provided free of charge. Essential clothing and hygiene items are distributed weekly. Each day, 25-40 homeless men and women make use of our showers. Occasionally some may stop in just to use the telephone to keep in touch with family members or make health care or possible employment appointments. http://www.stmalachicenter.org/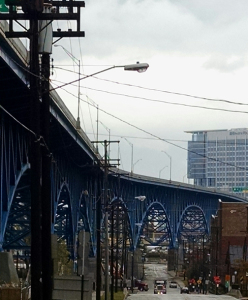 During the '90s I volunteered for five consecutive years at the bread line at St. Malachi's in Cleveland. I spent practically every Wednesday from noon to 3 p.m. there, even sleeping one Saturday night at the hospice to relieve caregivers. I learned many life lessons while serving there, most of which were taught by Father Paul Hritz. I was honored and privileged in that time to have served under his guidance in the bread line, at the Monday night meal, the clothing center, the shower program for the homeless, the detox center, and Malachi House.
Some highlights involved pondering and eventually understanding Father's words. An example of this was a comment he once said to me at the lunch table. "The persons we serve at Malachi House are not patients, they are residents." This helped remind and affirm the idea to know whom you serve in life; to hold dignity and respect high for all. Yet another big one was, "You are not serving and feeding, you are being fed. You are being served." And another very humbling lesson: "Sometimes people can be indignant, and it is all they may have, and you must let them have it."
 Our friends & BlueBridge Networks customer Bob Barrett of OnBase by Hyland and his wife Marilyn Bleiweiss Barrett share toiletries with me they collect to provide to others. I brought those along with me today too.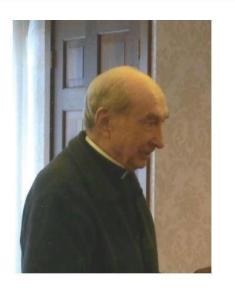 Many of us take fresh water and showers for granted. It indeed is a privilege to have fresh hot water with easy access. To help one get that in perspective, try carrying two five gallon jugs from the corner store all the way home. How hard or inconvenient that may seem to be, it is barely as difficult as it is for some to go down to a river and wash with a washboard, to bathe or to carry water back to their home each day. I can tell you that every time I bring the toiletries to the center, for days my showers and baths are seemingly more luxurious…The homeless men and women of the center will have safe warm showers by our joint efforts… I am reminded of the gratitude I have for all the blessings of this life as a direct result…
 Try this- collect toiletries and come down with me to Malachi's to donate them or find a place to take them on your own. I promise you that your clothes will smell fresher, your showers will feel more luxurious and spiritual and your first glass of water you drink in the morning will feel empowering and even more life giving. Helping others helps us to be more in touch and grounded…To give is to receive…It gives our lives meaning. –KG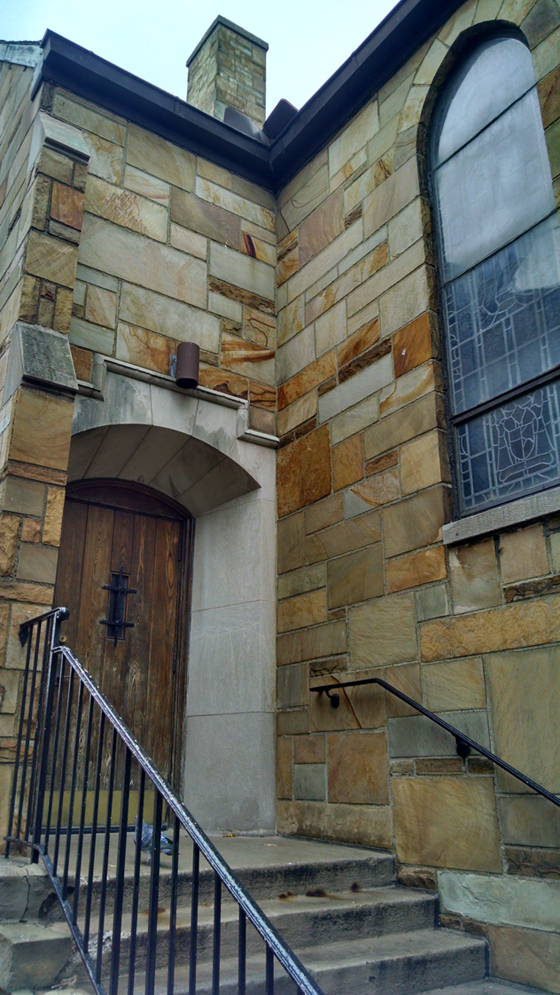 ---
Kevin Goodman is the managing director, partner with BlueBridge Networks, a downtown Cleveland-based data-center business. He can be reached at (216) 367-7580, kjg@bbnllc.com  or www.bluebridgenetworks.com .
714 Total Views
2 Views Today
Comments
comments
Powered by Facebook Comments