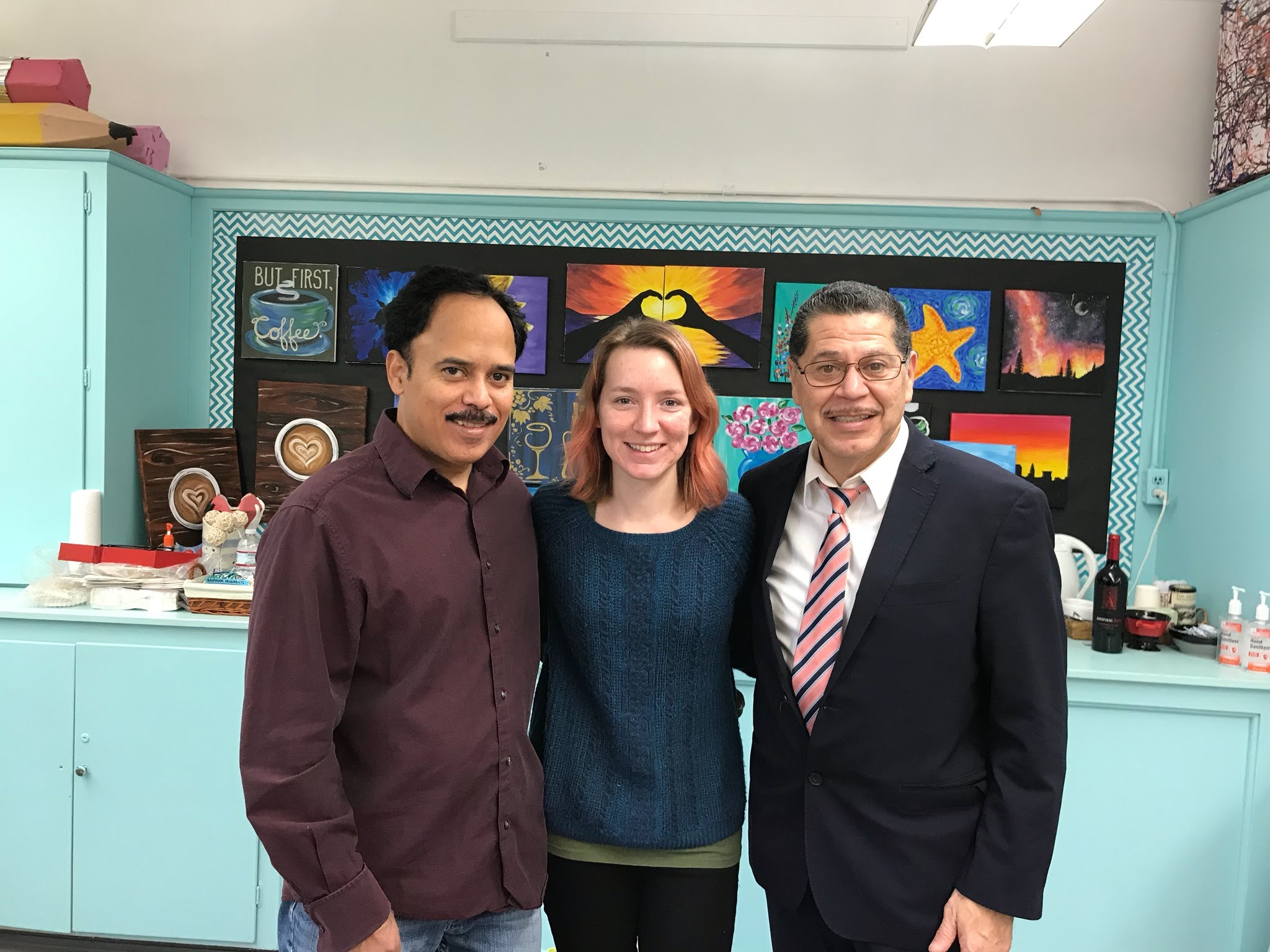 CLE ART for Puerto Rico will take place in the community room at Euclid's historic Shore Cultural Center located at 291 E. 222 St. Euclid, Oh 44123. The event is on December 16, 2017 and open to the public. Tickets are available $10/person at https://www.gofundme.com/cleartforpuertorico. Walk-ins welcome with ticket purchase at the door. Children are free. The hours are from 4-8 pm. Thank you in advance for your participation.
Point of Contact: Eileen Sheehan: eileen@eileenstudios.com 216-505- 0684
Puerto Rico was ravaged by hurricane Maria, leaving millions in need of shelter,water  and other goods. Local artists Eileen Sheehan and Linda Zolten Wood are coming together to help to help families in need on the island. They were inspired by the efforts of local chef and TV personality Lisa Pucci Delgado. She has been working hard since Maria hit to facilitate the supply shipments through Amazon to her isolated hometown of Piedra Azul. After seeing the devastation in Puerto Rico, they created the idea of selling art from local Cleveland artist to raise funds for Puerto Rico relief efforts. Well known Cleveland artist, HECTOR VEGA, and graphic designer, Richard Romero, volunteered to be involved in the fundraiser and brought with them valuable resources. They are now seeking local artists to
participate by donating a work of art that will be sold to help Puerto Rican families in need. Contact Eileen Sheehan at eileen@eileenstudio.com for artist/food donations. Monetary donations can be made at
https://www.gofundme.com/cleartforpuertorico.
154 Total Views
1 Views Today
Comments
comments
Powered by Facebook Comments