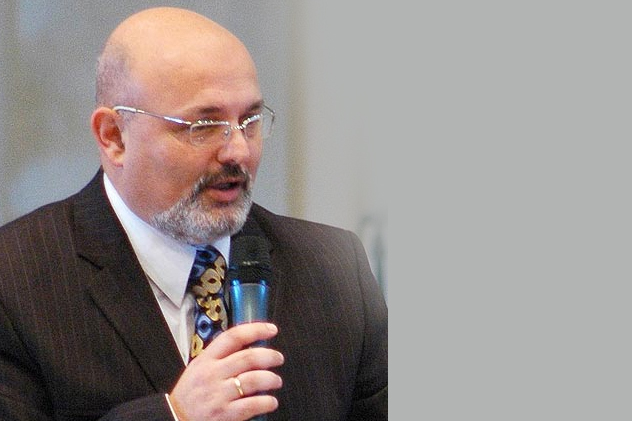 Por Agustina Collado.
 CLEVELAND – El proximo Sabado 6 de Junio, llegara a nuestra ciudad el Doctor Hector Teme.
El pastor y orador motivacional reconocido a nivel internacional, dara un seminario en nuestra ciudad totalmente abierto al publico en general.  El lema  de este curso sera" LOGRANDO LO EXTRAORDINARIO".
El Dr. Teme es un experto en liderazgo, coach y autor. Cuenta con siete libros publicados bajo la prestigiosa casa editora HARPER COLLINS. Asimismo, forma parte del equipo de analistas de UNIVISIÓN RADIO donde de forma dinámica transmite un mensaje innovador y alentador a la vasta audiencia de Univisión.
Asistir a este seminario, sera  una gran oportunidad ya que esta clase de seminarios por lo general son muy  costosas, pero gracias a la Cumbre de Lideres Hispanos y  The Hispanic Alliance, el curso sera gratuito y  toda persona podra tener acceso a este.
La cita es para el dia 6 de Junio a las 8 am, en  4100 Rockside Rd, Independence OH, 44131.
Para mas informacion, comunicarse al 216 661 4249 (Hispanic Alliance).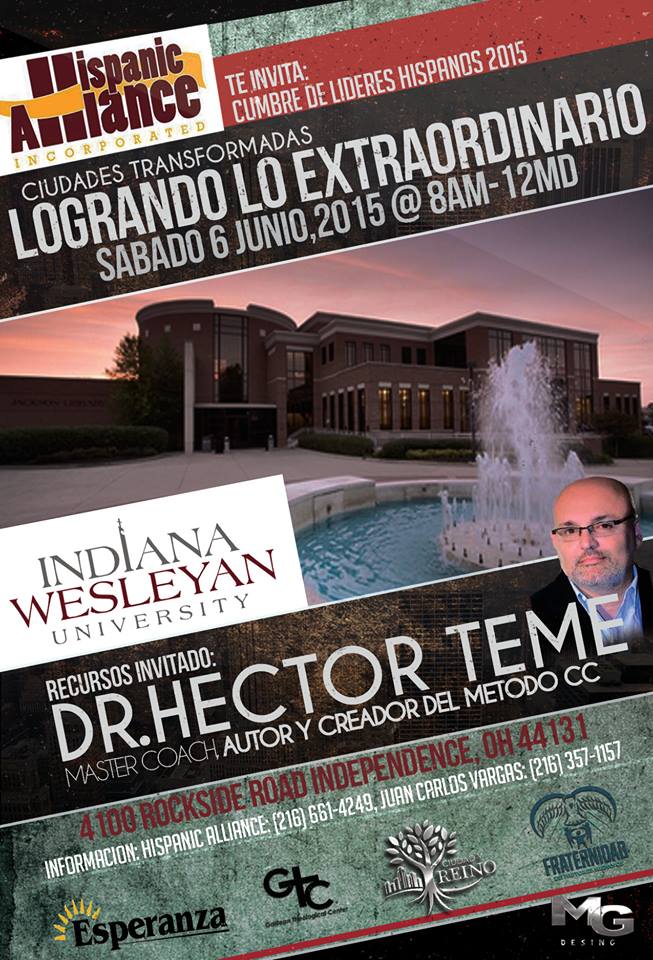 Este es un evento auspiciado por: Esperanza – Indiana Wesleyan University – Galilean Theological Seminary – United Hispanic Pastors Fraternity.
The pastor and motivational speaker recognized internationally, will give a seminar in our city free to the public. The theme this year will be "Achieving The Extraordinary."
Dr. Teme is a leadership expert, coach and author. He has seven books published under the prestigious publishing house "Harper Collins". Also he is part of  The Univision Radio team where he dynamically motivates  and encourages  the vast audience of Univision.
Attending this seminar will be a great opportunity where usually these kinds of seminars are quite expensive. Thanks to the Hispanic Leadership and The Hispanic Alliance the presentation is free and all are welcome to attend.
The event will take place June 6th at 8:00 a.m. at 4100 Rockside Rd, Independence OH, 44131.
For more information call  216 661 4249 (Hispanic Alliance).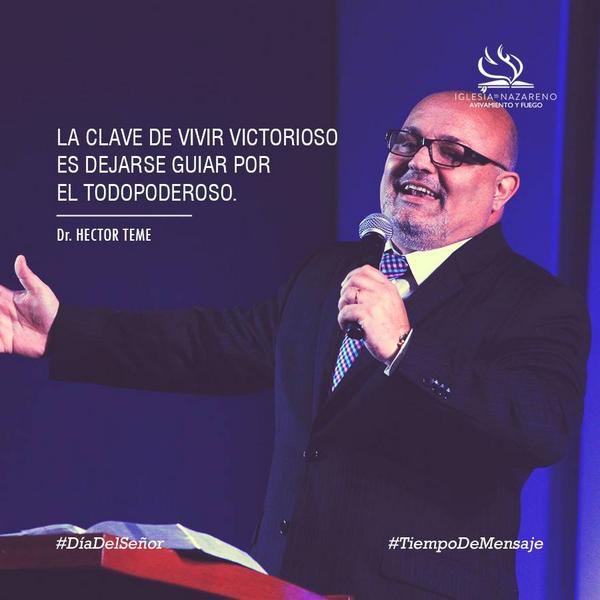 1073 Total Views
1 Views Today
Comments
comments
Powered by Facebook Comments