"Creating images from ideas that I've had or from ideas that inspire me are my favorite, and I can honestly say I live for the days I get to create…."
By: Ivan Gomez
Giann Enid is a Latina from Cleveland fine art and commercial photographer who has been creating dynamic and compelling images for over 5 years.
Her images are rich in detail, and there is not a thing in the frame, not a stain, not a lampshade that she does not carefully select. And yet, this abundance of detail is balanced with colors, concepts and surrealism, what she calls, "Dark Art."
Images that speak to the heart filled with emotion, joy, intimacy, and impact.
How did your art career start, and was it always photography centered?
To be completely honest, photography was the last art form I ever thought to get into. I was always involved in music growing up, from singing solo to being a quad drummer in my high school marching band. Photography kinda just happened during one of my art classes. I had an art teacher who's work inspired me. He was a fashion designer who traveled all over the world to showcase his pieces, and I got involved with shooting some of his work for fun and completely fell in love. I then ended up signing up to be my high school yearbook photographer and it just clicked. I loved learning new things with photography, it never felt like a burden to me. It was challenging — I was up for the challenge!
Your photography work has a very dreamy and uniquely soothing style to it. Is this part of your post processing or something you have learned to achieve in camera?
Well, dreamy is definitely a compliment! I like to categorize my work as more of "dark art". I feel like we are all a little wicked inside and a lot of us express it in different ways whether it be through visual arts, dance, singing etc. I love expressing all my thoughts, and feelings through my work; whether it is "dark" or "dreamy" its up to the viewer to express that opinion! Now back to your question, most of my finalized work is part of my post processing; though I do a lot with my camera to get the right stock images for my photos, it all comes together in photoshop!
I know you do all kinds of photography, wedding, lifestyle, portrait etc., but let's talk about fine art, Can you describe those projects? What techniques did you use, equipment and locations?
So my personal projects (fine-art) are what I absolutely love to do because they have a lot of meaning to me. I certainly enjoy other forms of photography like wedding work, but creating images from ideas that I've had or from ideas that inspire me are my favorite, and I can honestly say I live for the days I get to create, but don't we all!
As far as "techniques", I work with photoshop most of the time after photographing. My equipment consists of my Canon 5D mark iii with my 50mm f1.4 lens, and a whole lot of natural lighting. I don't use any artificial lighting because I feel like I can work much better with natural light and quite honestly I have had very little experience with artificial lighting, I am not against it but I guess I just prefer to work with nature!
Do you use flashes or studio lights?
I do not use artificial light unless I am shooting an event, at most I use an external flash!
What's not fun about your projects? Even great projects have aspects that aren't wonderful, freelance art photo-
graphy is a highly idealized example
Hmmm.. That's a good question! The one thing that I would say is not "so fun" is when I spend hours trying to create an image that I have perfectly envisioned and it doesn't quite turn out the way I want it too. I guess I can say it's not the worst thing in the world because it helps me do better next time and just over all grow as an artist.
We can be here talking about all your photography, but we don't have space obviously, so, let me ask you about, "The Mother Storm." How did you choose that scene, how did that concept come about?
Oh "The Mother Storm"! That was an interesting day. I got together with some of my favorite photo friends and we went into an empty field with a simple idea. I wanted to incorporate the color red and a cloudy sky, and so I did: well I tried. I ended up having a lot of stock images of a black blanket that I wanted manipulate to red and it worked! The clouds weren't originally there either. I had pretty rad cloud stock photos from a previous shoot that I incorporated. Overall I'm pretty ………happy with the image and I'm glad you brought it up!
What about, "Preparing for Flight," can you elaborate on that piece, and who is the model?
Preparing for Flight" is definitely one of my favorite pieces. I wanted to incorporate insect wings because I find them quite alluring. I also have an obsession with fairies and pretty much any fictitious or mythical half-human creature. I guess I just find them incredibly interesting and beautiful, so that's where the idea for this image came from. The model happens to be one of my good friends, her name is Kamola. It's actually quite funny how we met, at the time I was a bank teller at her local branch and every time she came in I thought "Wow this girl is stunning, I have to photograph her!" One day I got over my fear and told her that I was a photographer and would love to work together, she then agreed and the rest is history!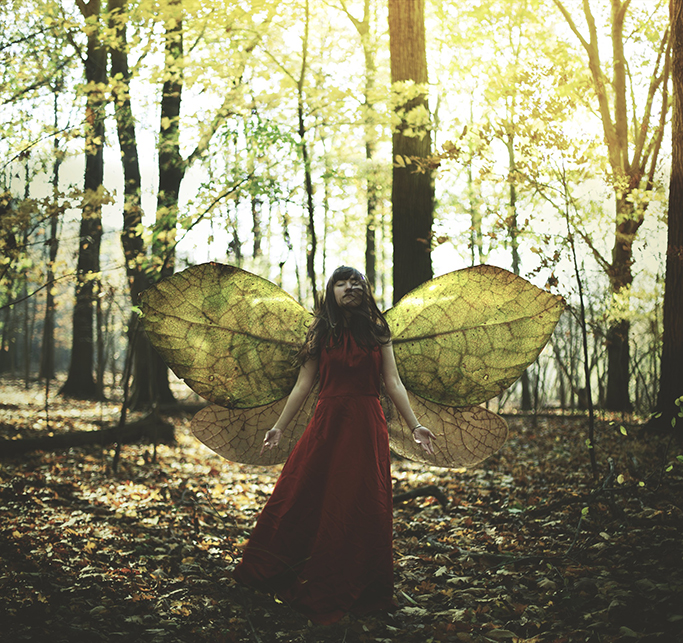 Honestly, I can be here asking you about all your photographs, hahaha but that's impossible, I really like this one too, "Write your Secrets in the Deepest Waters," we all have secrets, I bet you do too, is that about you? What secrets do you have, that you want to share with us? Haha I'm just kidding, but anyways, in, "Write your Secrets in the Deepest Waters," what is it that you're suggesting here, and what technique, model, and location did you use?
I have many secrets, but one should never tell. What "Write your Secrets in the Deepest Waters" means to me is to always keep your sacred thoughts, dreams, and wishes deep down in your heart where no one else can find them but you. As far as the technique used to create the image, I knew I wanted to position my camera to look down at the model as the water ran down the rocks to symbolize those "secrets" flowing down into the deep water. The location was in Brooklyn Heights I believe; in a rocky creek. The post processing wasn't so special, I kind of had the setting planned out and just photographed. I then did a little color correcting and Voila! All done! The model is Mariah I met her through friends and really loved her look.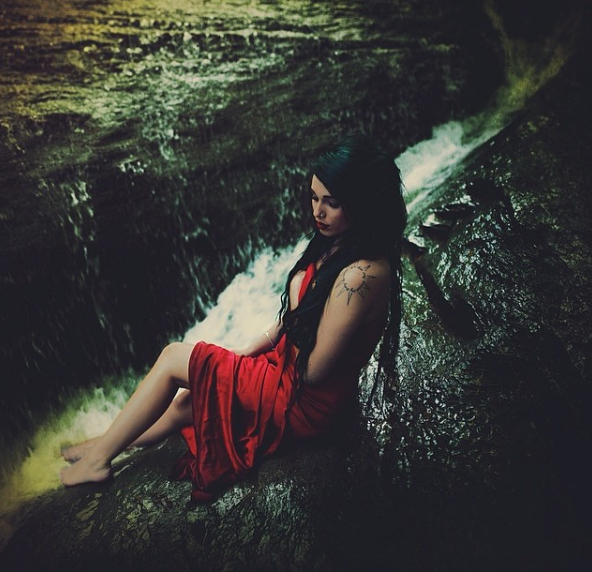 Are you formally trained in photography through schooling or are you self-taught?
I am completely self thought! I've learned a lot from some of my favorite photographers and photo friends. I also kind of just played around a lot with my camera A LOT. Photoshop was definitely a challenge and it still is, because I feel like I am learning new things everyday. It's fun though, I love seeing it all come together at the end!
And finally, we'd love to know what inspires you to stay motivated with your photography journey? Any advice you could offer to those who are struggling to keep the creative juices flowing?
What inspires me and motivates me the most is being able to produce work that makes me and others feel something, anything really! I love coming up with an idea in my head and being able to go out there and try my hardest to make it into a visual art form that others can see, and possibly appreciate. Now my biggest advice to those struggling is keep going it's not gonna be easy, you have to keep learning, keep creating and keep putting out your best content. Always have an open mind and appreciate constructive criticism, but most importantly love what you do!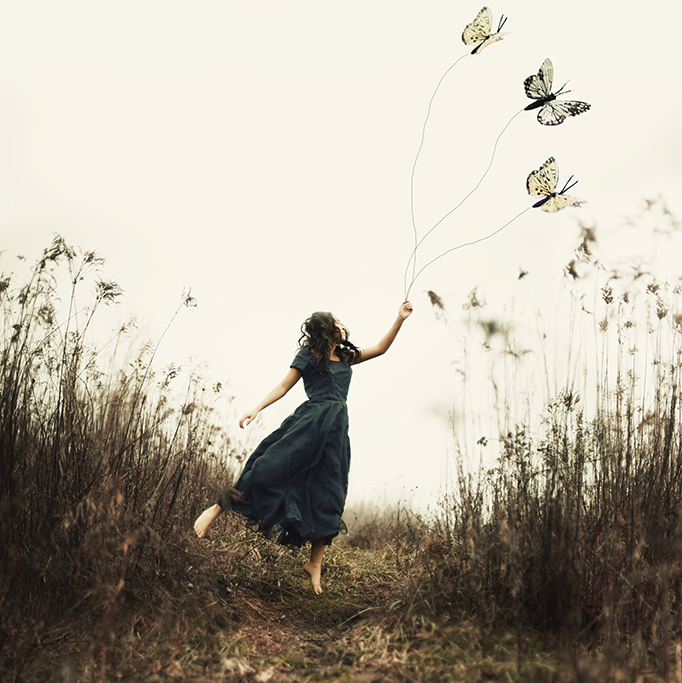 I heard you're moving out of Cleveland, is that true? Where and why?
Yes! I am leaving! I love this city with all my heart but I feel like it's time for me to not only grow as a person but grow artistically. So I am packing my bags come January of 2017 and driving across the country to a place I love so dearly; Los Angeles, CA. This will definitely be a challenge but I am so excited for what's to come!
Anything else you want to say, any shout out?
I would just like to thank Vocero Latino and Ivan Gomez for this opportunity! Also if it's not too much I want to give a small shout out to my friends and family for always being here and supporting me through it all. You mean the most to me! And also for those who want to see how I create my images, check out the process on my YouTube channel under (giaoliv). Thanks again for having me it was a pleasure!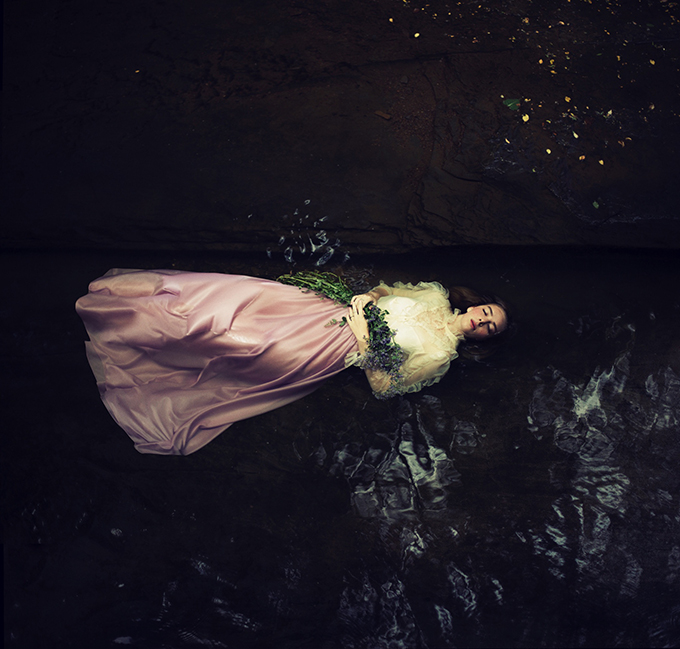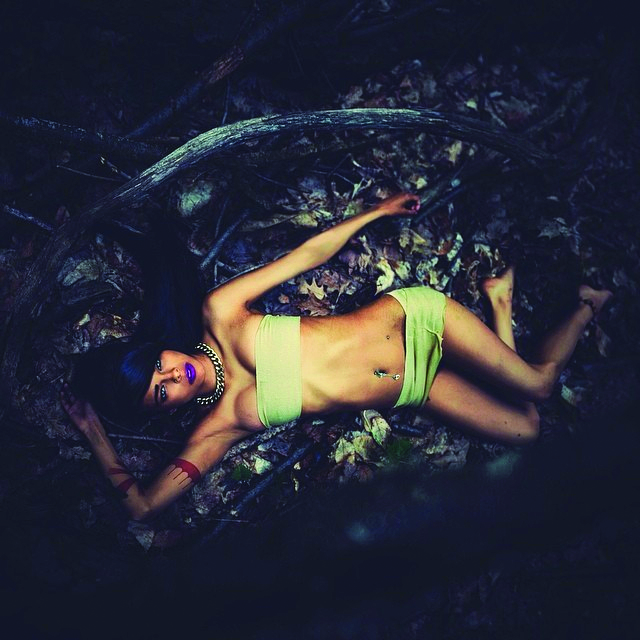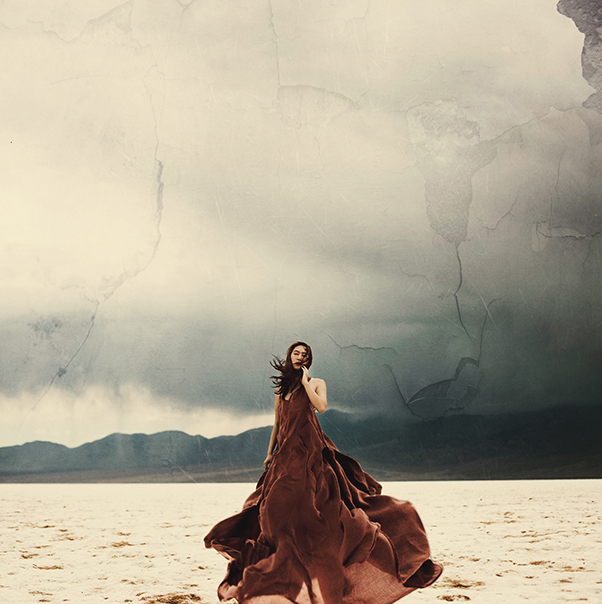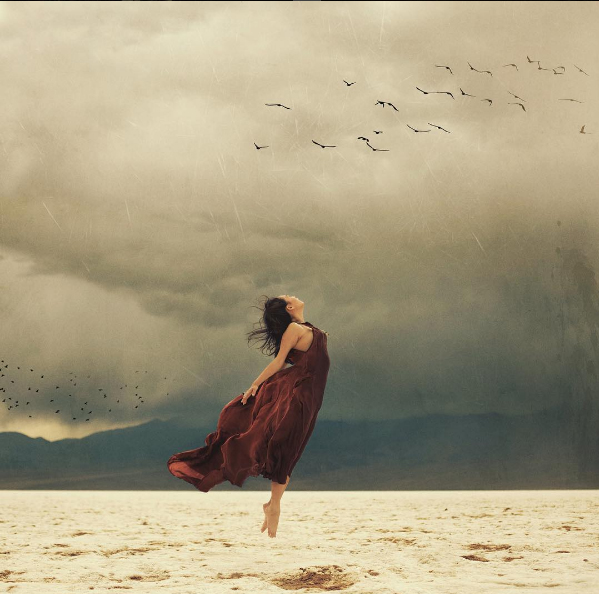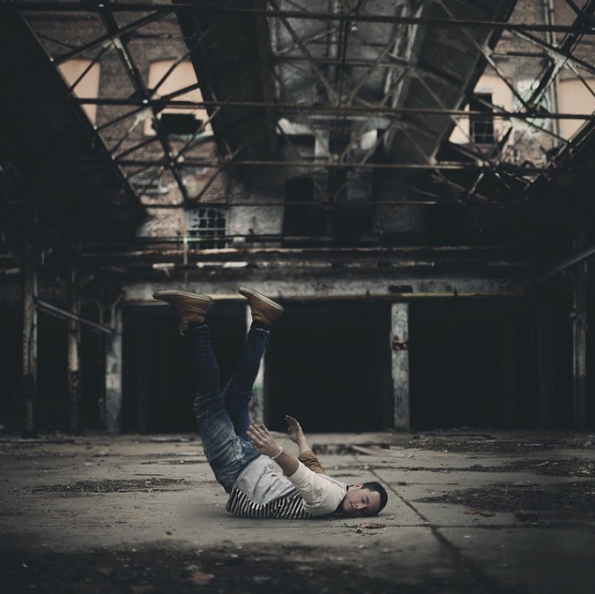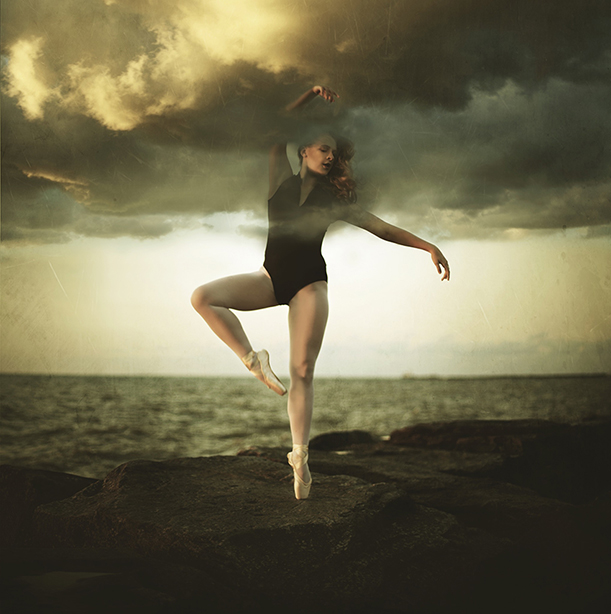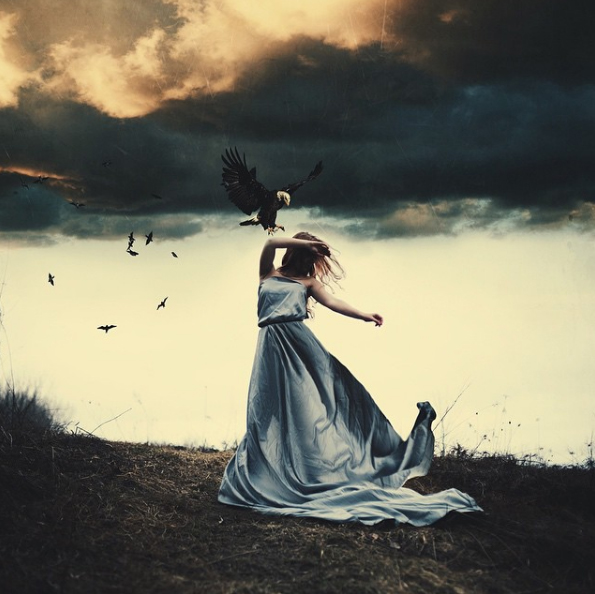 To see more go to Giann Enid
1345 Total Views
2 Views Today
Comments
comments
Powered by Facebook Comments