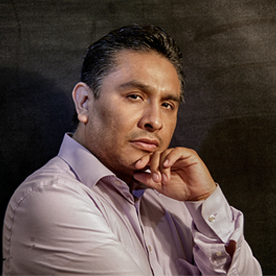 Editor In Chief
Vocero Latino News
Quinceañeras and Brides Magazine contributor writer
Reporter at Latinos Magazine, Public Relationship at La Mega 87.7FM Covering politics, Entertainment
Appointed as State Director in communications IT for LULAC Ohio.
By Ivan Gomez What is your definition of culture? Culture to me is what you choose to embrace your background. Even thou...
"Writer and editor that specializes in crafting custom, engaging content for various media platforms. Led by market insights, brand identity, experience and creativity, I develop high-level media plans. But, I also write and edit anything from cover stories to photo captions."
"I have served as lead editor on such projects as national magazines, specialty publications, websites, blogs and content marketing materials. Through these positions, I have led both editorial and creative teams, and coordinated with printing and production teams."
Specialties:- Magazine writing, editing and production
– Manage magazine work flow from concept to print
– Custom publication development
– Website and blog writing, editing and management
– Development of multi-platform media projects
– Brand redesign and repositioning
Marketing executive involved in developing marketing campaigns to promote a product, service or idea. Recognized nationally as a thought-leader in leveraging Information Communication Technologies (ICT) in support of governance and post-conflict management objectives.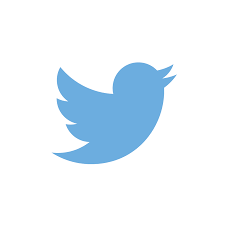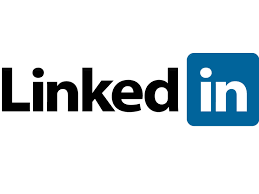 963 Total Views
2 Views Today
Comments
comments
Powered by Facebook Comments