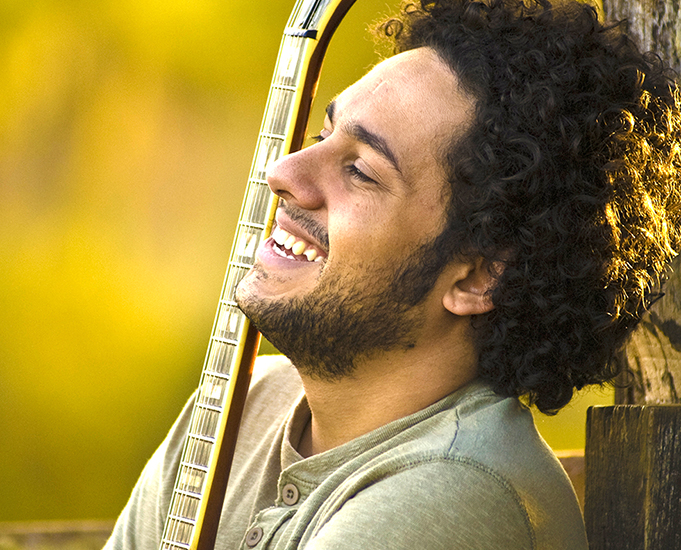 Brazilian musician includes Cleveland on worldwide tour
        CLEVELAND — Diego Figueiredo experimented with many musical instruments while growing up in Brazil. At age 12, though, he chose to channel his artistic passion through the strings of an electric guitar.
It's a decision that has worked out fairly well.
The 36-year-old today shines as one of the brightest stars in all of jazz. The award-winning guitarist has released 23 CDs and three DVDs while touring the globe and performing in more than 60 nations.
Figueiredo will stop in Northeast Ohio this summer for Tri-C JazzFest Cleveland, presented by KeyBank. He'll perform at 3:30 p.m. June 24 at the Ohio Theatre at Playhouse Square.
His fingerstyle method of playing guitar flows with imagination, joy and creativity. With every pluck, he builds a unique sound beloved by audiences and acclaimed by international music reviewers.
He has won prestigious competitions such as the Montreux Jazz Competition and VISA Prize with a repertoire ranging from jazz and bossa nova to classical music.
His music draws praise from his peers, too. Legendary guitarist George Benson called Figueiredo one of the greatest guitarists he has ever seen. "The world needs to listen to his music," Benson said.
Figueiredo will share the JazzFest stage with clarinetist and saxophonist Anat Cohen, who will showcase her flair for Brazilian music. Her Choro Aventuroso program will feature Latin-infused original jazz compositions and interpretations of tunes from the rich musical traditions of Brazil.
Tickets to the show begin at $35 and can be purchased through the Playhouse Square Box Office at 216-241-6000 or www.playhousesquare.org.
The show is one of eight ticketed concerts at the 38th annual Tri-C JazzFest Cleveland. The festival will showcase jazz icons with decades of hits, artists at the pinnacle of their craft and emerging talent just beginning to etch their names in the industry.
Visit www.tri-cjazzfest.com for a full list of shows as well as information on free events and activities during the festivals.
Tri-C JazzFest Cleveland is presented by KeyBank and made possible by Cuyahoga Community College, the National Endowment for the Arts, the Ohio Arts Council, Strassman Insurance Services Inc. and a growing list of donors and members.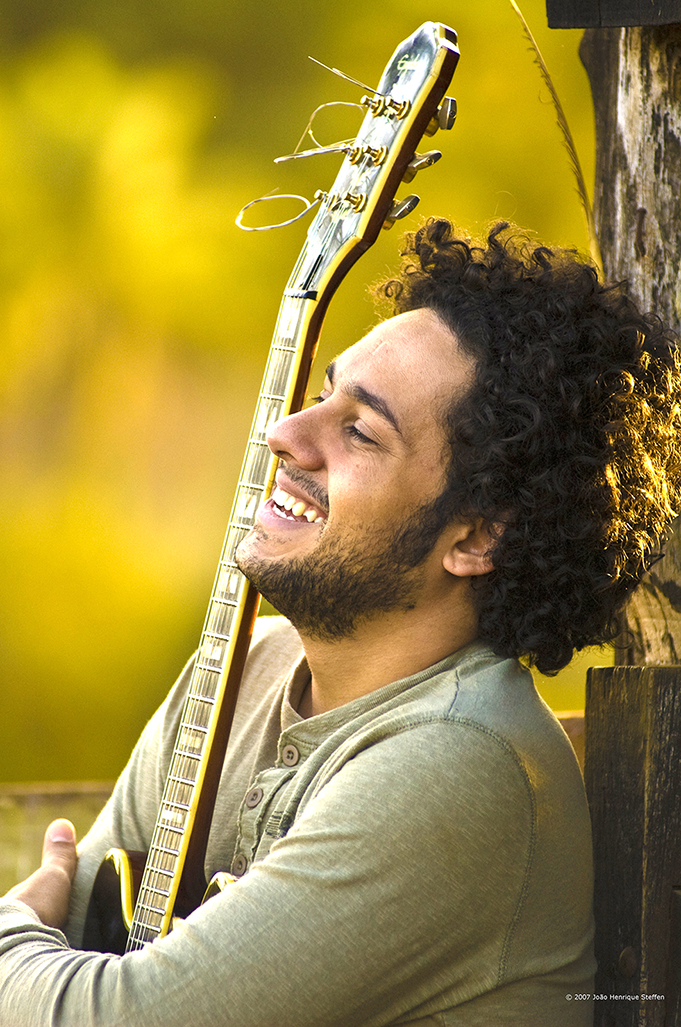 412 Total Views
1 Views Today
Comments
comments
Powered by Facebook Comments