Latino's in Northeast Ohio
Newspaper     Online     Radio     Special Events
Vocero Latino has been assisting organizations achieve their goals and maintain prosperous practices with a variety of products and services, along with being a consulting and marketing firm we are the primary link to the Latino market within this area. Our goal has been to reach the ever growing Latino community from Lorain, Cleveland, Painesville and the Akron/Canton area, we are proud to say that we have been successful and the response from both, supporters and readers has been far beyond our expectations.
Vocero Latino News, Vida Latina Cleveland is the digital gateway into the Latino community, the go-to site for everything happening with Latinos, it targets a younger audience as it contains news, employment information, events, education, food and service directory and mostly entertainment and social events, so far the response has been extremely successful and the interactive website receives substantial traffic and positive response from its followers.
PRINT SOLUTIONS:
No. 1 Newspaper in Cleveland and Northeast Ohio. Vocero Latino provides a wide variety of daily and monthly sections and niche products that attract loyal readers throughout the Area. Advertising in them guarantees an audience in the prime of its earning years, full of readers with affluence, influence and motivation.
 RADIO:
La Mega 87.7FM is the first full-coverage Hispanic FM station in the Cleveland market.
Coverage includes all of the Cleveland and surrounding areas
Identify prime prospects through Behavioral and Geographic Targeting using our full slate of advertising opportunities. We'll help you grow your business through print and online engagement and deliver the right message to highly qualified prospects.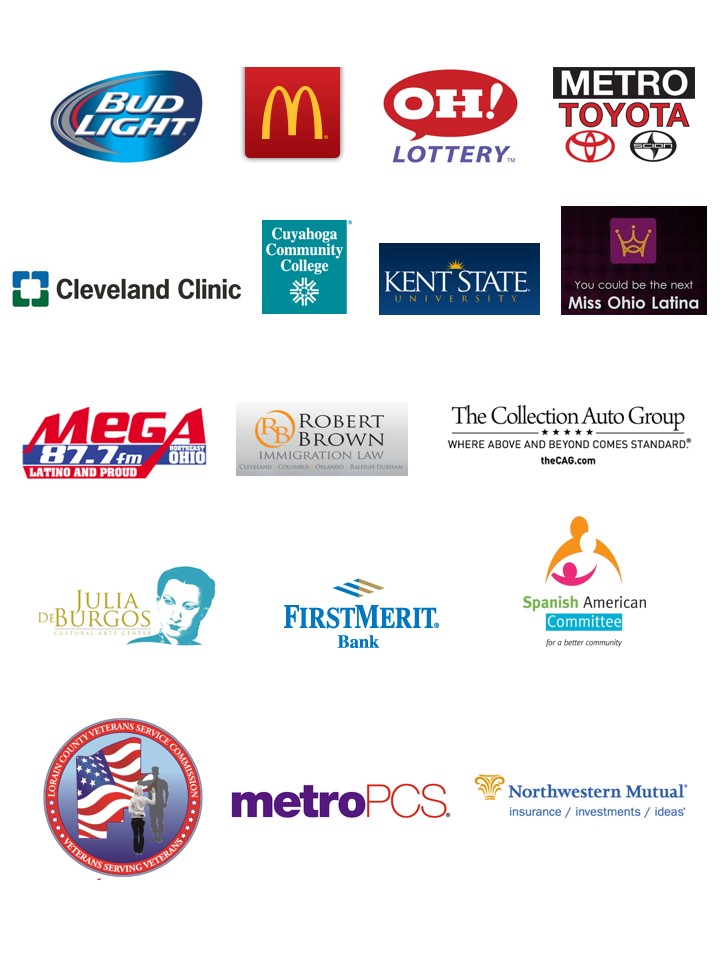 Benefits
Our efficient strategies and proven advertising tactics will meet your expectations. We will be able to grow substantially their North East Ohio market by reaching Latinos and non-Latinos with our current distribution channels. The response level will increment significantly within the Latino community based on the fact that we primarily target this audience. We have found in similar cases that results are almost immediate and the amount of traffic generating new business is soon measurable. Long term.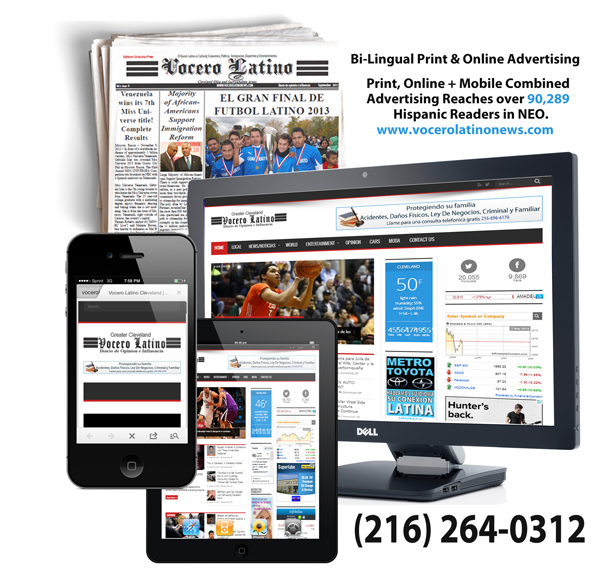 3288 Total Views
5 Views Today
Comments
comments
Powered by Facebook Comments