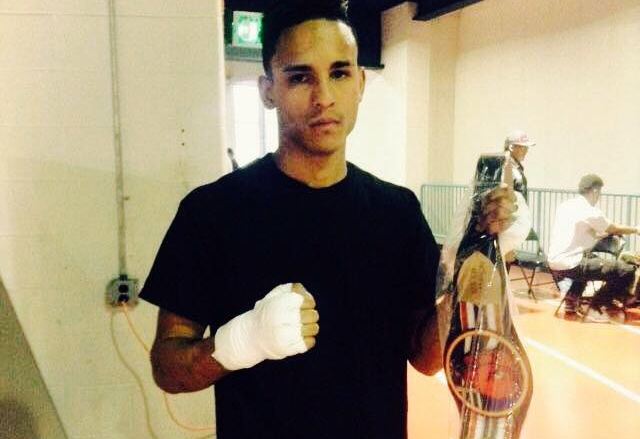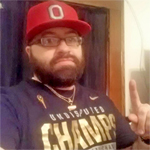 Nelson Santana etched his name into Cleveland sports history when he became a Cleveland Golden Gloves boxing champion at this year's tournament.
The tournament has been going strong for 87 years, making it one of Cleveland's longest running sporting events.
Santana was born and raised in Cleveland, while his parents are from Puerto Rico, but were also raised here in 'The Land.'
In and out of the gym for nine years, Santana won the 123 pound Novice Division championship. It was his first ever Golden Gloves title.
Under the Tutelage of Coach Tony and Angel, Nelson trains at the Michael J Zone recreation center on Lorain Avenue.
In order to become a champion boxer, there has to be a certain mindset one has to have in order to stay focused inside and outside the ring. For Santana, it's no different.
"The reason I decided to start boxing is it just came out of me," said Santana. "It's something I had from a young age fighting in School. Then I saw it was a given from God, a talent he gave me to show my skills."
The slick southpaw showed a variety of skills in his championship victory over Tim Ratliff. Not taking much damage in return is one of Nelson's strengths in the ring.
"My best weapon in the ring is my movement, to hit and not get hit, and stay focused on my game plan" explained Santana. "I also make sure to follow thru on all my punches."
With that approach, it makes sense that Santana's favorite boxer is the current pound for pound king, Floyd Mayweather.
"I have a couple of favorite boxers, but my main favorite is Mayweather," explained Santana. "He really inspires me as a boxer to always stay dedicated to your sport."
Finding fights has been difficult for Santana, largely due to his 3rd shift work schedule as a machine operator. He would like to gain more experience in the ring as an amateur boxer before turning to the professional ranks.
"I am looking forward to turning pro next year. It's all in God's hands," Santana said.
We all look forward to seeing much more of Nelson Santana in the ring as he continues on his quest to become a World Champion.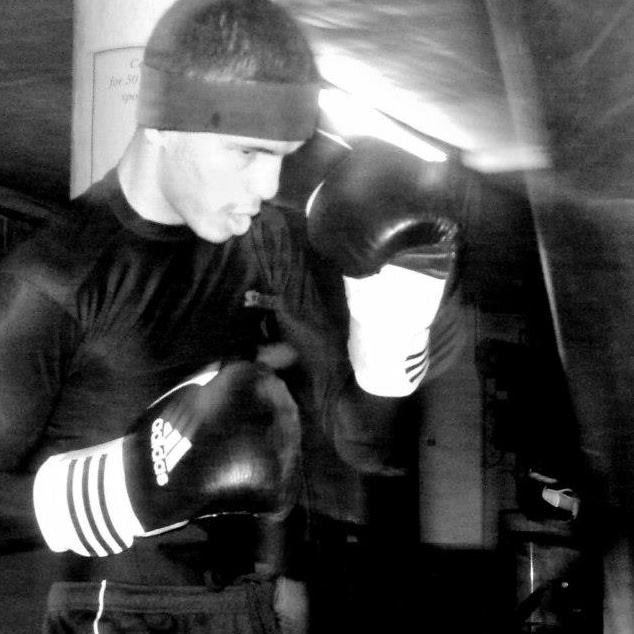 1769 Total Views
2 Views Today
Comments
comments
Powered by Facebook Comments