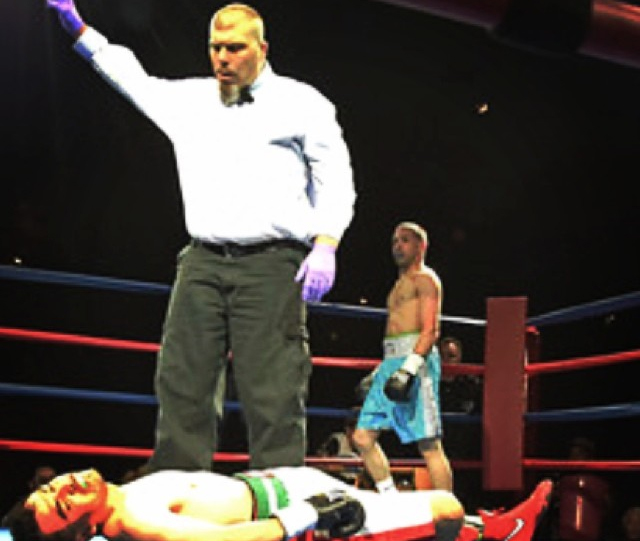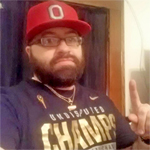 Undefeated Super Bantamweight contender Antonio "Carita" Nieves (11-0, 5 KO's) is headlining a boxing card taking place this Saturday, June 6th at the Presque Isle Downs & Casino in Erie, Pa.
The five-time Cleveland Golden Gloves champion will be taking on Hungarian Gabor Molnar (16-7, 10 KO's) in the eight round Main Event at the contract limit of 122 pounds.
Nieves is coming off an eight round unanimous decision over Saul Tejada at the Resorts World Casino in Queens, New York on March 28th. This will be his second straight fight scheduled for eight rounds as he continues his ascension up the ranks.
Molnar, who has won three of his last five fights, will be fighting for the first time in the United States. In his last bout, he suffered a second round knockout loss to another undefeated Puerto Rican prospect, Emmanuel Rodriguez, this past February in Puerto Rico.
Fighting the undefeated Nieves will be nothing new for Molnar, whose last three fights have come against undefeated boxers with a combined record of 26-0 when he fought them.
This will be a good step up in class for Nieves, as Molnar easily presents the most professional experience that he has seen. Molnar has also fought the tougher opposition.
Nieves will come into the bout fully prepared as always, as he's wrapping up his last week at Old School Boxing Club in Independence under the tutelage of trainers Joe Delguyd and Francis Figueroa.
"This training camp has gone really solid," Nieves explained. "We did everything that we needed to do to be 100 percent ready for this fight. This last week I'll be staying sharp on the mitts and continue to maintain my weight."
Nieves knows he's giving up the experience edge in this fight, but he is aware of what Molnar will be capable of bringing into the ring.
"He has more experience and is the most experienced fighter I've fought," Nieves said. "I've seen video on him and he's a little on the wild side and throws wild punches."
Nieves will look to have a sizeable crowd edge for the fight as this will be the closest he's fought to Cleveland since his third fight, which took place in Lorain in 2012.
"I'm pretty excited about headlining this card due to the fact that it's not too far from home and my family and friends can attend this one unlike the one in New York," said Nieves. "It feels good fighting close to home because it's been a while. I expect a good amount of people to attend this fight since its only 90 minutes away."
Joining Nieves on the card will be another former Cleveland Golden Gloves champion, Ramiro Hernandez (3-0, 3 KO's). He is schedule to take on Jari Montoya in a four round lightweight clash.
For tickets log onto ticketweb.com.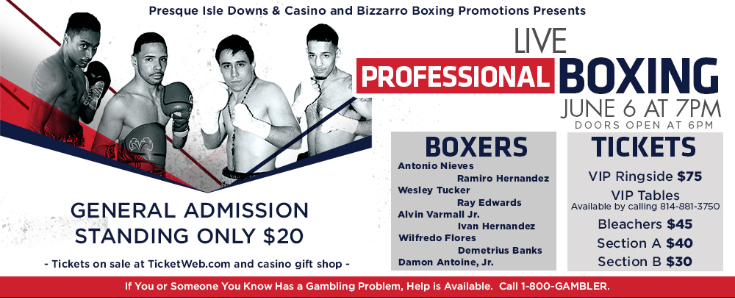 995 Total Views
1 Views Today
Comments
comments
Powered by Facebook Comments