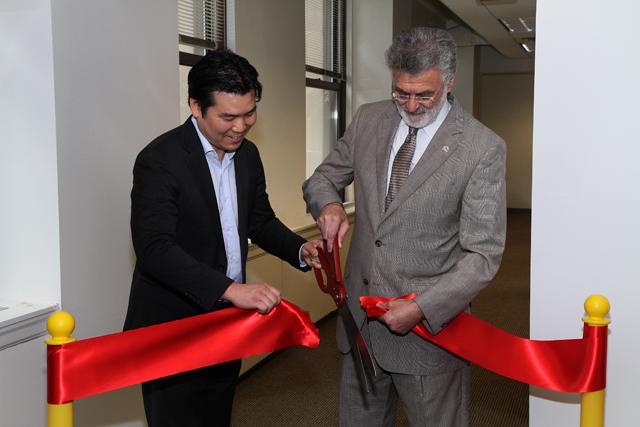 Photos by Clare Walters
Spearheaded in 2007 by Jim Yu and Lemuel Park, BrightEdge Technologies, Inc. is headquartered in San Mateo, California, and is a software technology company. BrightEdge transforms online content into tangible business results, such as traffic, revenue, and engagement. Recently, introduced by co-founder Lemuel Park, Mayor Frank G. Jackson gave brief remarks at a ribbon cutting event for BrightEdge expanding to its new Cleveland location on Public Square. Mayor Jackson also presented the founders with a proclamation in recognition of this momentous occasion.
At BrightEdge, top value is customer success, which means delivering innovations so its customers stay ahead in the competitive search landscape. The BrightEdge Data Cube provides marketers with a web-wide understanding of billions of pieces of content and consumer intent. In addition, the Data Cube provides marketers with the insights they need to make strategic business decisions that drive revenue.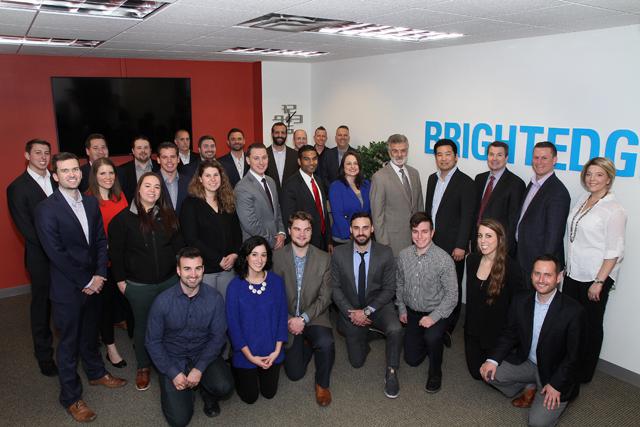 Moving from its satellite office on Superior Avenue in Cleveland, the company employs about 300 people. BrightEdge operates from office locations in San Mateo, Seattle, Chicago, New York, London, Sydney, and Tokyo and now out of its new Cleveland location. Currently, employing 23 full-time workers, BrightEdge's new establishment will help attract businesses to Cleveland, stimulate the City's economic growth and fosters job creation.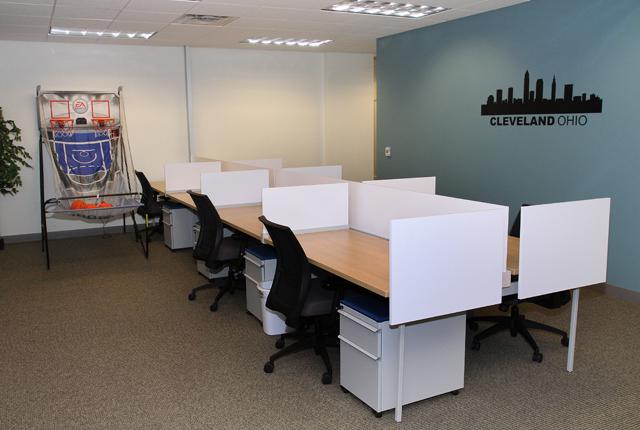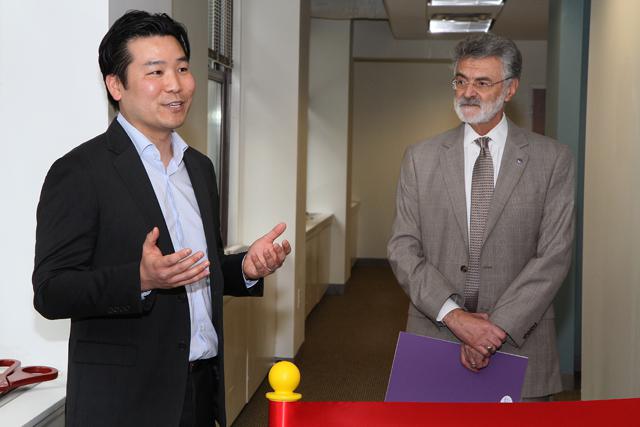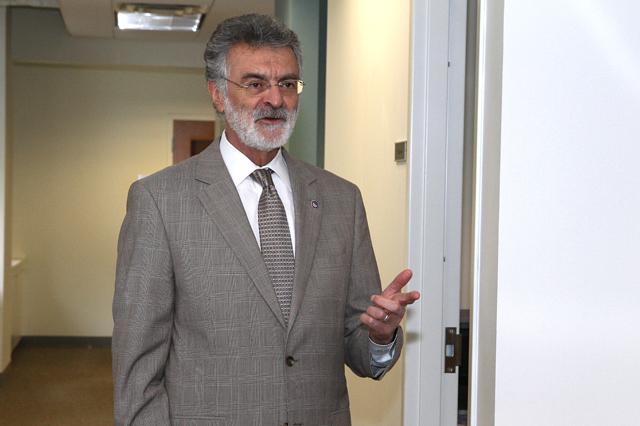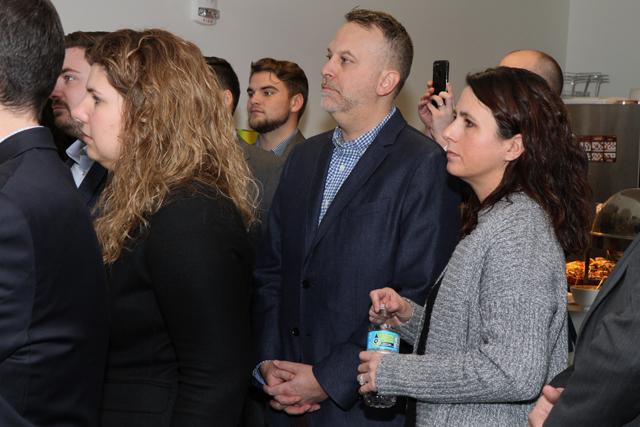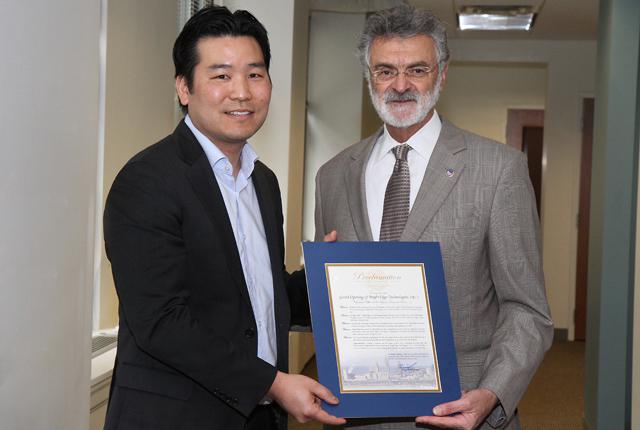 464 Total Views
2 Views Today
Comments
comments
Powered by Facebook Comments