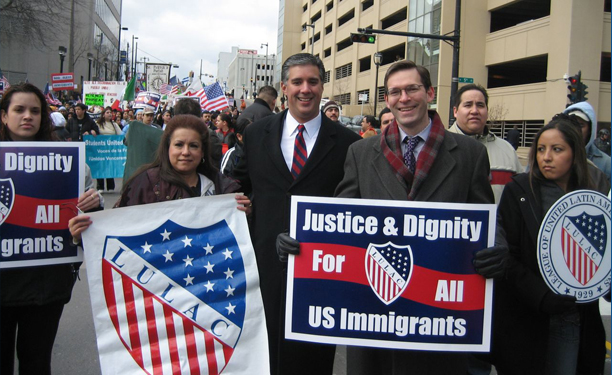 The acting Council President of LULAC Cleveland Hugo R. Urizar very well stated the meaningful occasion, "This is a historic first for Cleveland, because, LULAC-Cleveland will be the FIRST nationally represented Hispanic/Latino organization with a permanent presence/office in Cleveland, Ohio. Our first roster is as diverse as our ideas for LULAC-Cleveland….Cleveland is an Immigrant Friendly City!"
The League of United Latin American Citizens (LULAC), founded in 1929, is the oldest and most widely respected Hispanic civil rights organization in the United States of America. LULAC was created at a time in our country's history when Hispanics were denied basic civil and human rights, despite contributions to American society. The founders of LULAC created an organization that empowers its members to create and develop opportunities where they are needed most.
84 years of progress…..LULAC is the largest Latino civil rights and advocacy group in the United States. LULAC works to improve opportunities for Hispanic Americans from every region looking for freedom and an honest way of life. It is why the 2012 elections saw greater Hispanic participation than ever before. And LULAC Cleveland has risen in the best historical moment after the turnout of the largest Hispanic/Latino participation in any elections in the history of Ohio. As 12 people of different ideologies, backgrounds and beliefs have come together in favor of the pro-immigrant movement and as well the fight for equality and justice for civil rights and comprehensive immigration reform.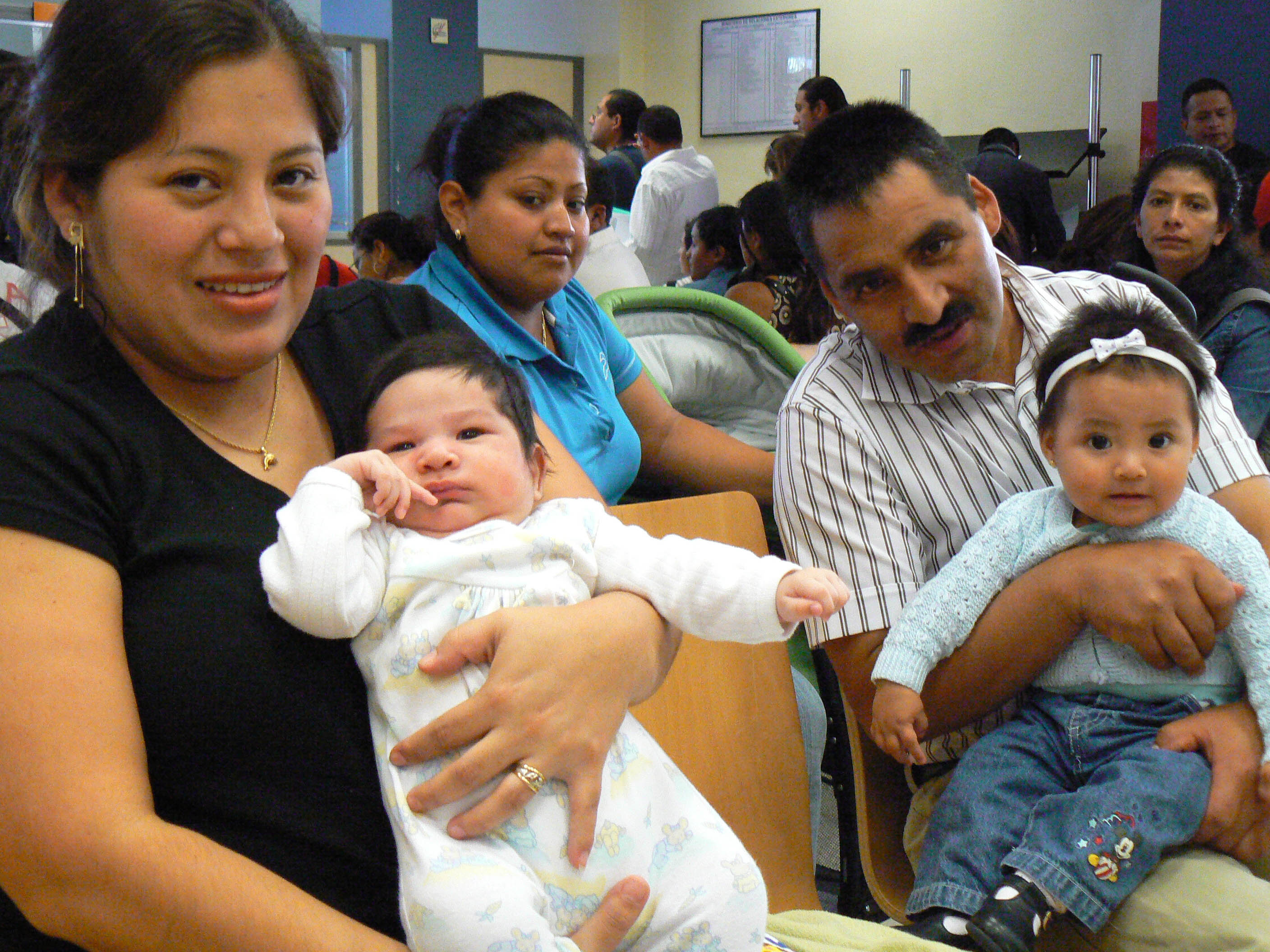 "Immigrants have always contributed to the fabric of this country and with comprehensive immigration reform we can ensure our prosperity through the continued contributions of the immigrant population. Through LULACs phone banks, online tools, town halls and other efforts, Congress will clearly know what key provisions the Latino community wants in the CIR legislation and the broad support for such reform," said Brent Wilkes, LULAC National Executive Director.
The timing of LULAC Cleveland is just perfect, with the Cleveland International Film Festival around the corner, the showing of the documentary "Harvest of Empire — Untold Story of Latinos in America" being put organize by International Service Center of Cleveland , the increase interest in the immigration reform and the diversity that each LULAC Cleveland founding member represents; it provides a great opportunity to tie-in all aspects into action points that may serve the greater good for the city of Cleveland," said John O. Ramos, Deputy State Director for LULAC Ohio.
Come join us and learn more about LULAC Ohio by attending the 2013 LULAC Ohio Convention. "Current Issues Facing the Latino Community" Date: Saturday May 11th 2013, Time: 8:00am to 2:00 pm.Location: University of Cincinnati Tangeman Center 2766 UC Main Street Cincinnati, Oh 45221. All attendees to the conference will be offered 3-5 CEU credit. The convention will feature a great variety of breakout sessions throughout the morning. There will be a luncheon following the sessions. Don't miss this opportunity to learn about LULAC. For more information call Lourdes Ribera, State Director LULAC Ohio (513)-300-0561 and Hugo R. Urizar Acting Council President LULAC-Cleveland (440) 716-0820.
1438 Total Views
1 Views Today
Comments
comments
Powered by Facebook Comments