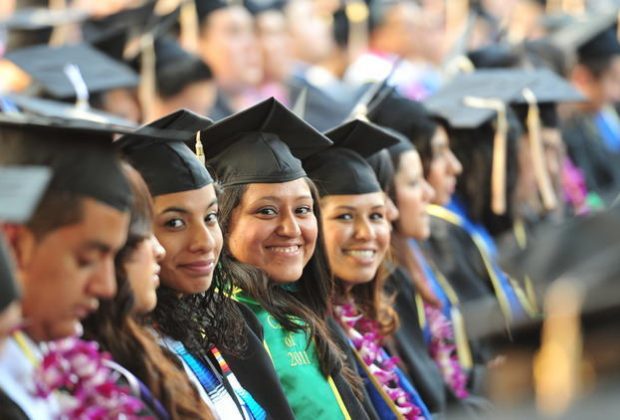 Yet President-elect Trump, with the near-unanimous support of fellow Republicans, has promised to revoke DACA work permits and expose DREAMers to deportation on day one of his presidency. That pledge remains intact today, despite vague and empty rhetorical assurances about Dreamers' futures from Trump and other Republicans. Below are key points and resources to come up to speed:
No more spin or obfuscation.  It's a time for action that produces concrete results for DACA recipients and other immigrants. Not a clever PR strategy designed to obscure Republicans' near-unanimous support for revoking opportunities for more than 750,000 young people who call America home – a population greater in size than cities such as Boston, Denver, Las Vegas, Seattle, or Washington, DC.
"Losing DACA would mean losing the tools I have to live life. Instead of being a contributing member of society, I would return to living in limbo. With no way to progress in life, I would become unable to provide for my wife. It would make everyday life a struggle, and I would constantly have to depend on other people. The biggest thing that would be the hardest pill to swallow would be not taking care of my wife."
Since sharing those words, Bartsch also has recently become a father. In addition to Manny, other DACA recipients throughout the country have been speaking out and sharing their stories:
Every day, brave men, women, and children continue to stand up and speak out on behalf of themselves and their families. They remind us what it means to be American. This is their home and they are here to stay. Now, our leaders in Washington need to recognize this reality.
Comments
comments
Powered by Facebook Comments